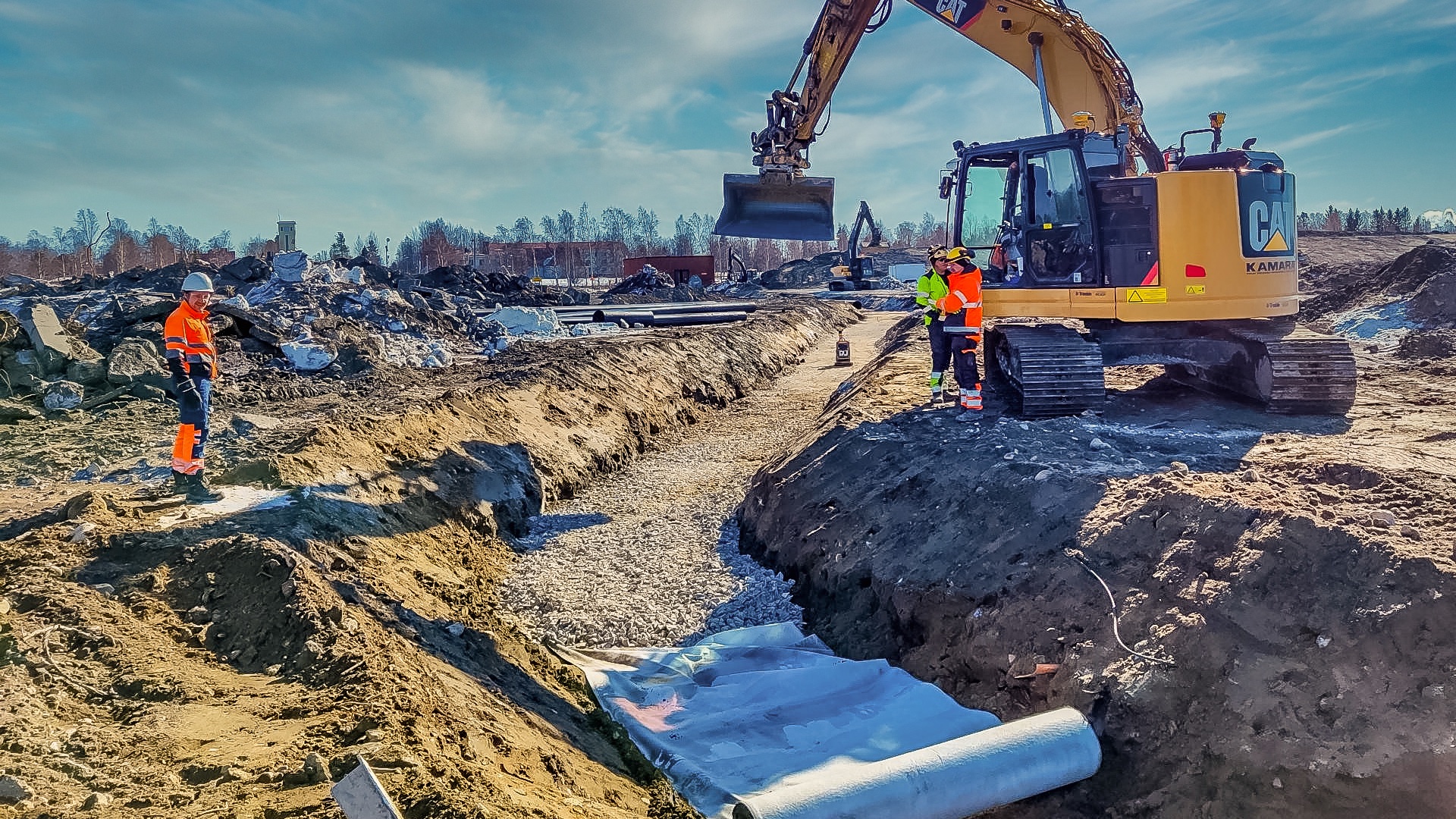 KAMARA | infrastructure development since 1988
Your trusted partner in infrastructure development in a wide range of industries for 33 years.
KAMARA is renowned for its high professional standards and reliability. This is thanks to its expert personnel and goal-oriented owner, who are all committed to providing their clients with the best possible service. Thirty years of innovative customer-oriented operations have enabled the company to grow into a trusted partner in infrastructure development all over Finland.
Company history
Our services
Our core expertise lies within the following areas. Please ask for more information – we are happy to help!
Ready for auditing 24/7, every day of the year.
We are proud to be able to inform our clients and stakeholders in operative business about KAMARA's production processes. We use a number of different monitoring and assessment methods to ensure the high quality of our work and well-being of our team members.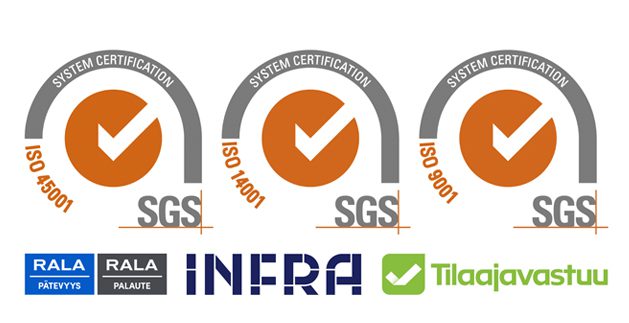 Contact us
Thank you for your interest in KAMARA's services. We will contact you within 24 hours.